Details

Written by

Living Peace - international

Hits: 590
I went to ballet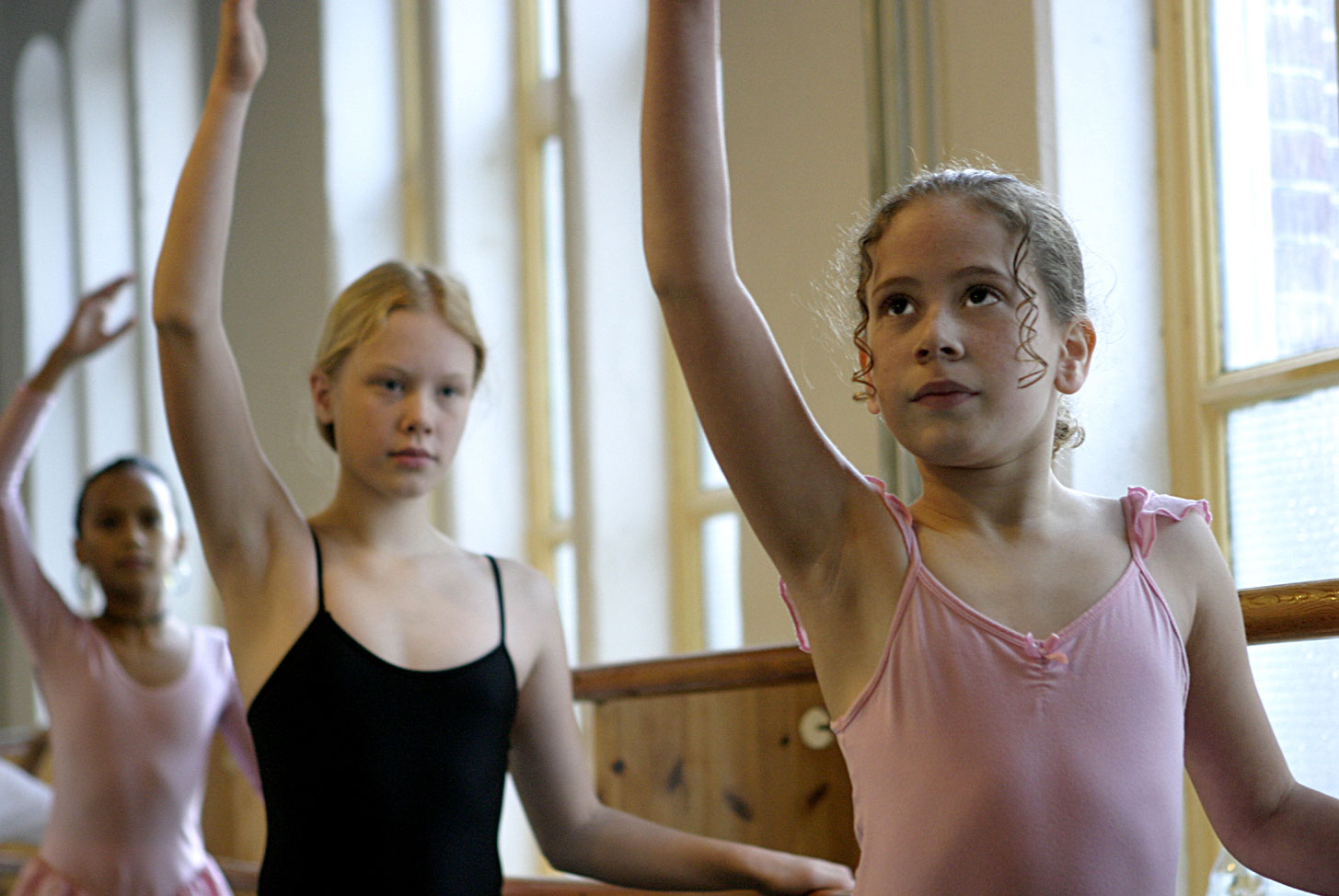 Last week when I went to ballet, I danced with my friend D., but while I was dancing she made me stumble and fall. When I raised I was really angry with D., and everyone laughed, including her!
So I had a fight with my friend D. and we did not speak throughout the lesson. Two days after our English teacher told us about the Dice of Peace, and that day asked us to "know how to forgive each other."
When I came home, and after I finished my homework, my mother took me to the playground. While I was there, I saw from a distance that D. had fallen off her bike and was on the ground. Although I was very angry with her I remembered the Dice of Peace and I went to help her. D. was really surprised to see me. After I helped her up, I told her that I had forgiven her and we went back to being friends.
Elenia, 12 - Malta
Photo by Peter Voerman (Creative Commons License CC by)