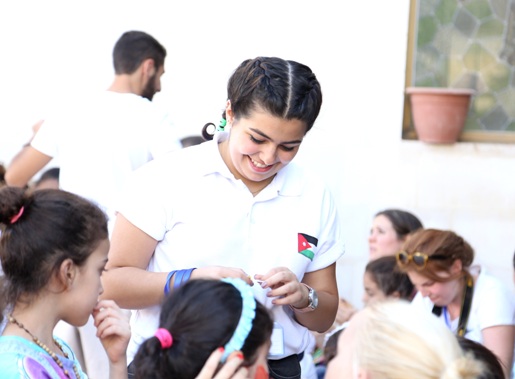 Milonga
Thousands of non-governmental organizations in action.
Milonga is a volunteering platform.
The youth of Living Peace, between 21 and 35 years, are invited to adhere to the high-quality opportunities that Milonga provides: "fraternal" and intercultural volunteering whose work will strengthen the impact of the NGOs on the ground.
It is voluntary service with mentorship before during and afterwards.
The spirit of fraternity is also what drives the encounters with communities in precarious situations, bringing about an experience of communion and intercultural dialogue.
Currently, these projects are present mainly in Latin America, but others from around the world are integrating into the platform.
For further information, just click www.milongaproject.org

If you wish to undertake a volunteering experience, access the link: http://www.milongaproject.org/en/join-now/